2-methyltetrahydrofuran
Brand : EASTCHEM
Origin : China
Delivery time : One week
Supply capacity : 5000MT per annum
Purity : ≥99.0%
cas no. : 96-47-9
It is main feedstock for synthesising medicines such as chloroquine phosphate, primaquine phosphate and so on.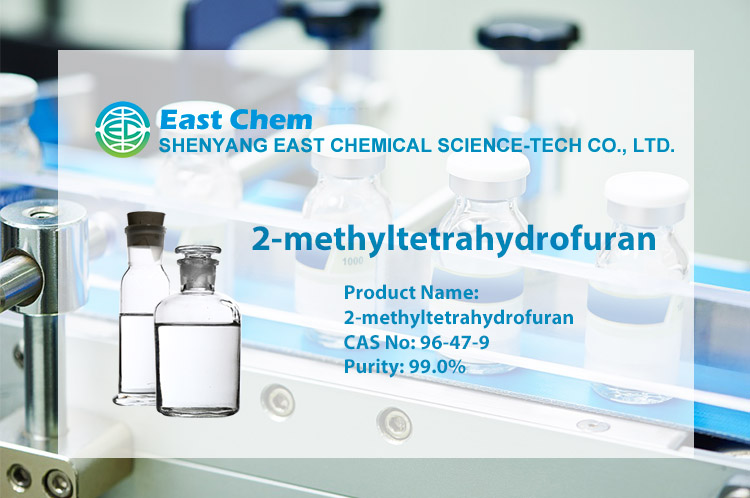 Stable, but highly flammable. Incompatible with oxidizing agents, strong acids, strong bases. May form explosive peroxides in storage, so often supplied with an inhibitor added.
Production method
2-methylfuran catalytic hydrogenation derived.
For pharmaceutical intermediates
1.Mainly used as solvents for resins, natural rubber, ethyl cellulose and chloroacetic acid-vinyl acetate copolymers, and in the pharmaceutical industry for the synthesis of antibiotics such as primaquine phosphate.
2.It can be used as raw materials for synthetic drugs such as chloroquine phosphate and primaquine phosphate, as well as as as as solvents.
Please feel free to give your inquiry in the form below. We will reply you in 24 hours.