3-Methyl-3-methoxybutanol
Brand : EASTCHEM
Origin : China
Delivery time : One week
Supply capacity : 5000MT per annum
Purity : ≥99.3
cas no. : 56539-66-3
3-Methoxy-3-methyl-1-butanol is a solvent that compares favorably with its isomer ethylene glycol monobutyl ether (weaker odor, lower toxicity, completely miscible with water).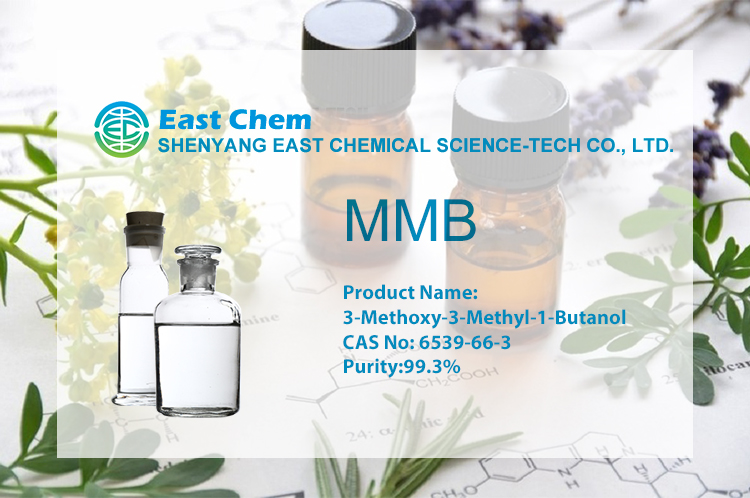 Product Name

3-Methoxy-3-Methyl-1-Butanol

Other Names

MMB, 3-Methyl-3-methoxybutanol

Molecular Formula

C6H14O2

Molecular Weight

118.17g·mol−1

Appearance

Clear colorless liquid

Specific Gravity(20℃)

0.925—0.930


3-methoxy-3-methylbutanol is a chemical substance, appearance and properties: transparent colorless liquid. Density: 0.926 g/mL at 20 ° C (lit.). Melting point: -50 ° C. Boiling point: 173-175 ° C (lit.). Flash point: 160 °F. Refractive index: n20/D1.428 (lit.). Mainly used as organic synthesis.
It is employed as raw material for the production of industrial detergents. It is also used as solvent for paints, inks, and fragrances.
Please feel free to give your inquiry in the form below. We will reply you in 24 hours.