EASTCHEM Attended 2017 nanomaterials summit in Luxembourg.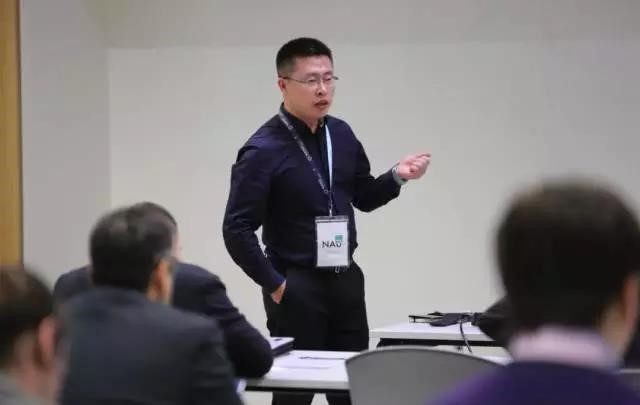 This year, OCSiAl hosted the third nano-materials industry summit in Luxembourg, attracting more than 400 single-walled carbon nanotube applications from more than 30 countries.On the two-day agenda, managers, researchers and experts from around the world Shared their experience of applying single-walled nanotubes in batteries.
The lithium ion battery market is one of the fastest growing and most competitive markets.Leading manufacturers have been looking for ways to increase the energy density of their batteries, thereby increasing their competitive advantage.Now, using single-walled carbon nanotubes instead of traditional conducting additives can be achieved.
Chemical companies from across the globe are beginning to use OCSiAl technology in dispersions.For example, Mr. Liu from Shenyang East Chemical Science-Tech Co.,Ltd. has expressed their view that the development of products can be promoted through extensive application of dispersed liquid based on TUBALL single-wall carbon nanotubes.The ARMOR group introduced the application of single-walled carbon nanotubes in European market and the organic PV film coated with TUBALL, thermal conductivity film, precoated metal foil, transparent electrode and high barrier film.
The 2017 nanomaterials summit has ended in a climate of positive optimism.The summit has further expanded the application of nanomaterials, enabling more industry producers to discover the potential of nanomaterials.The 2018 nanomaterials industry summit will be located in Shanghai, the frontier industrial and technological development center.
Please feel free to give your inquiry in the form below.
We will reply you in 24 hours.